Empowering Messages from The Light Volume 1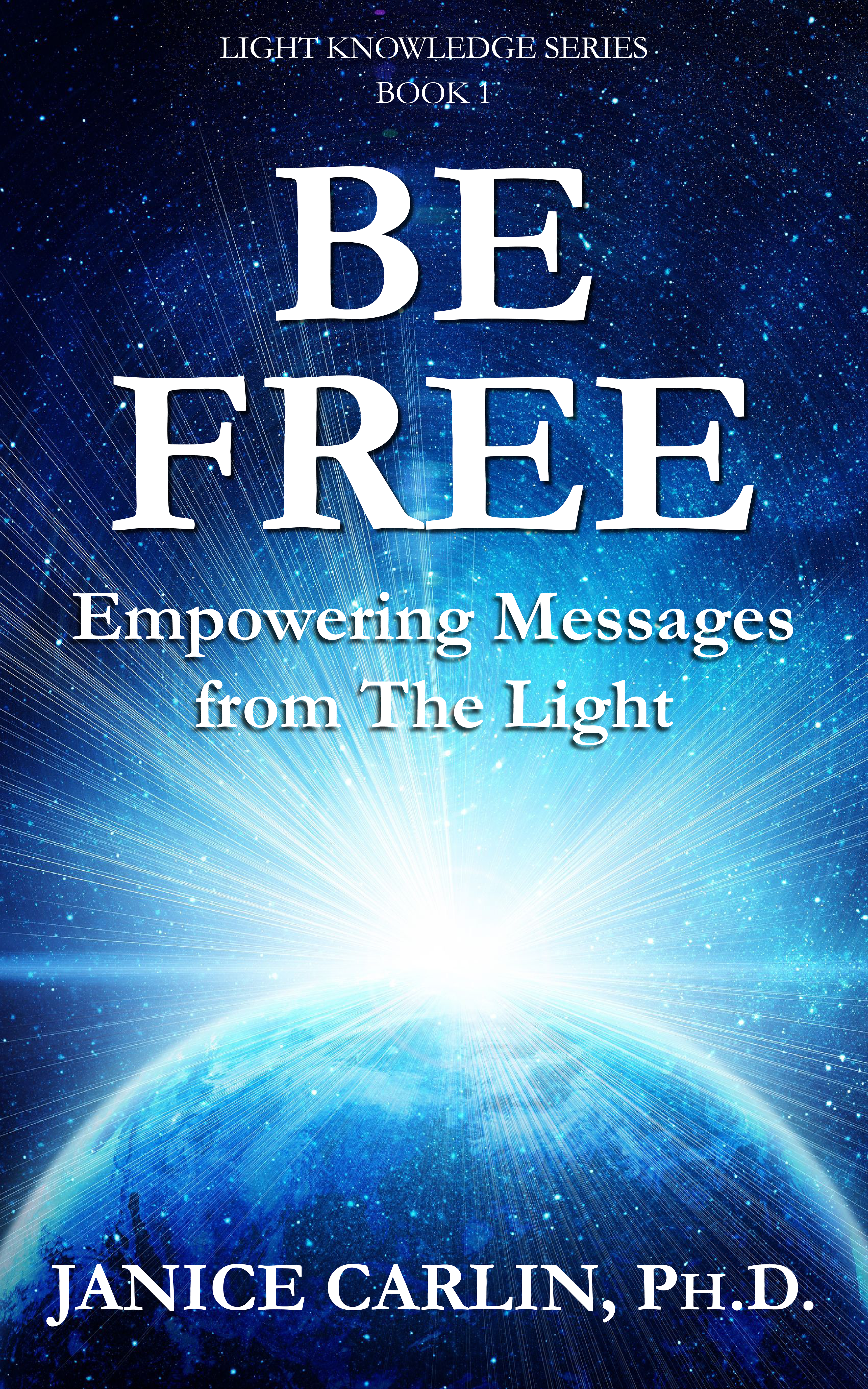 This is the most powerful moment in human history -
 the moment when humanity has the chance to save itself.



These directly channeled messages share powerful, new information to empower you to help our world now. Go beyond the stories you have been told about human history, life on earth, religion, spirituality, science and the cosmos. Learn from the wisdom of the multiverse how the remembrance of who you are will change everything.

Discover profound, revolutionary insights into:
New ways to heal that work for even the most sensitive people
How to effectively create a peaceful world
How to align with your purpose
What pain is really about and what you can do about it yourself
What is going on with autism and how to communicate with those who are non-verbal
How the Children of The New Earth are here to help us and how we can best help them.
The truth about Star Beings, Incarnated Angels, Hybrid Souls, Ascended Masters, Elementals, Archangels and Angels
How to eat right for your unique vibration
What you need to know about how to work with energy in the most effective and honoring ways
How to clear energy and entity attachments
The six vital rules for using energy for healing and manifestation.